Stop Germs Stop Odors
The only spray that stops germs that cause odors. Backed by science, no synthetic chemicals and fragrance-free.
Buy Now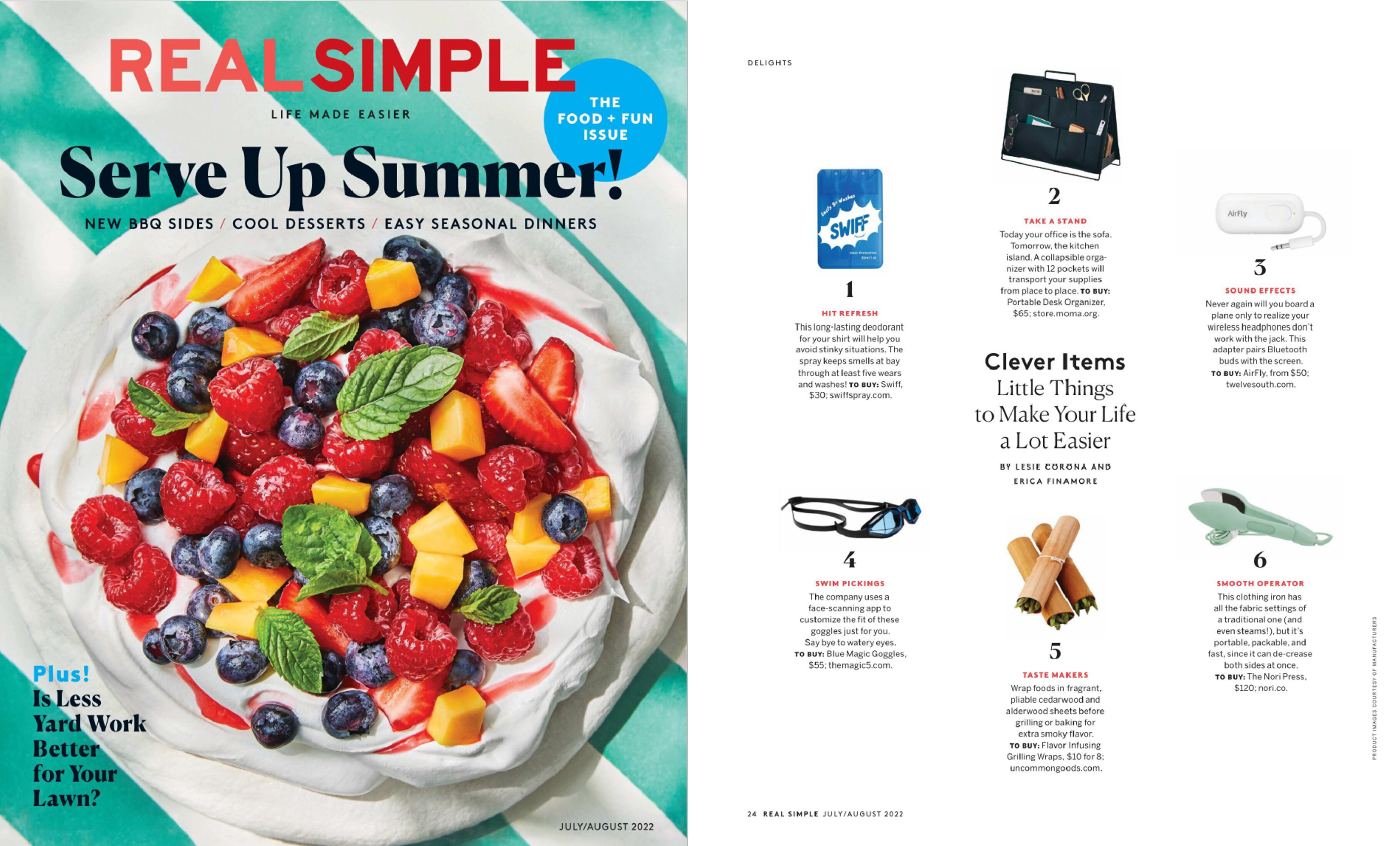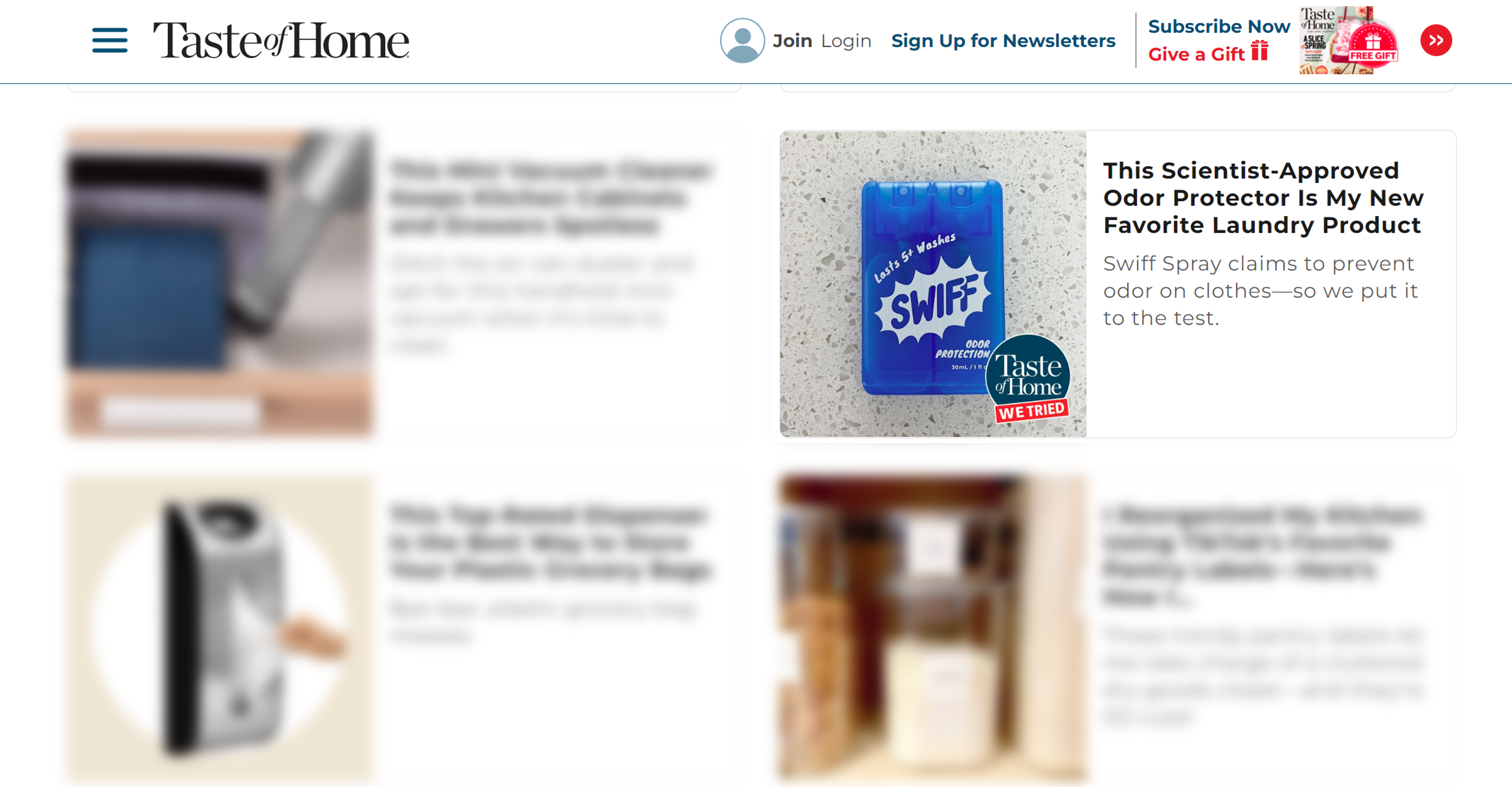 ★★★★★

Love it!

I bought SWIFF to use on an overseas trip. I wanted to be able to wear my shirts more than once without having to wash them. I tested SWIFF by spraying a shirt and then wearing iton an 18 mile bike ride on a warm day. I did this 3 times without washing the shirt and it still smelled fresh. I was able to cut down on the number of shirts I took on my trip and I wore each twice. I didn't do laundry and I smelled great.

Nancy A.

March 3, 2023
★★★★★

More please!!

This stuff is great!! Totally made a difference in my workout clothes - especially poly blends that are supposed to wick moisture (but definitely not odor)!My only complaint is that I wish the bottle was bigger - I definitely need to keep this as a staple amongst my laundry products.

Mark S.

July 9, 2022
★★★★★

Best Product Discovery of the Year

Totally obssessed with SWIFF spray. Very surprised at how well it works. I sprayed some tshirts that no matter what I do always smell at the end of the day. I sprayed Swiff and hadNO SMELL at all even after a wash. I've been telling all my friends about this product. On top of it, their customer service is amazing, very kind people. I highly recommend this to anyone!

Dominique L.

June 21, 2022
Slide to see ways to use SWIFF
Clothes Apparel
When washing doesn't get rid of the bad smell, SWIFF can get the job done.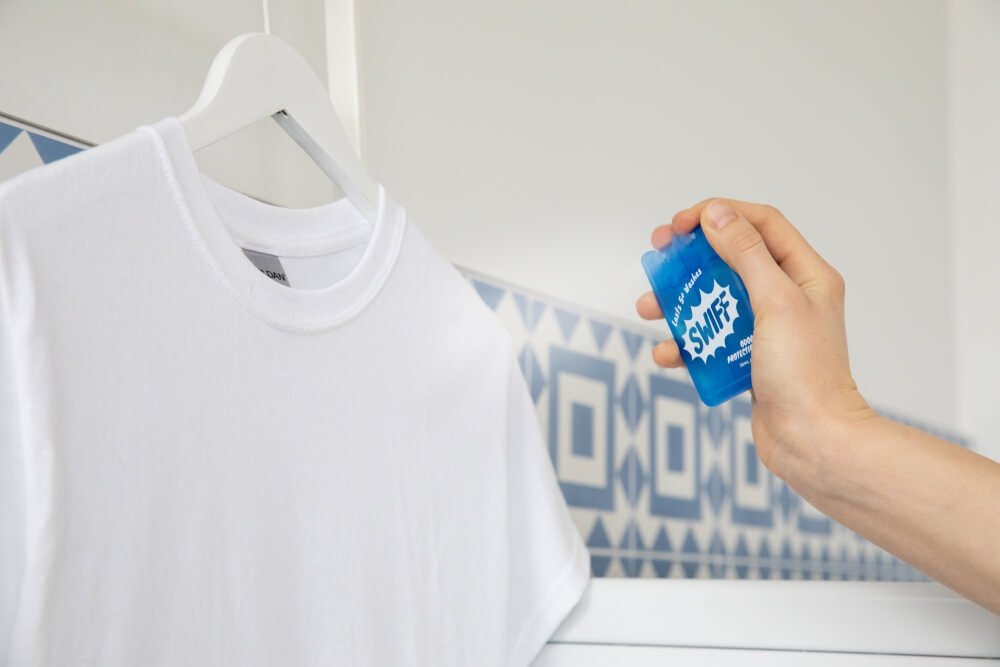 Gym Gear
Protect yourself and others from sweaty germs and body odor.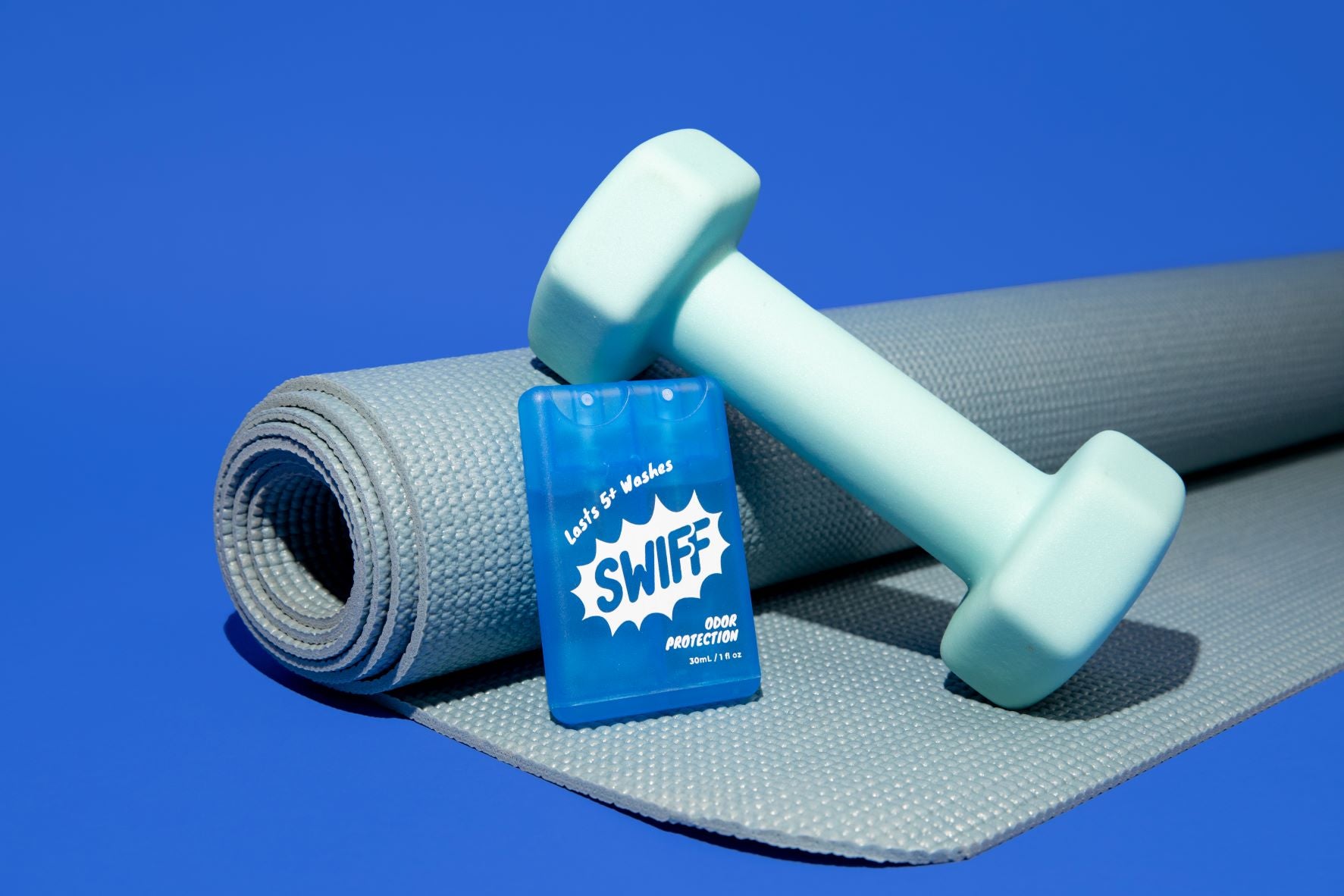 Towels & Bedding
Sleep easy knowing that the germs from skin and sweat are taken care of.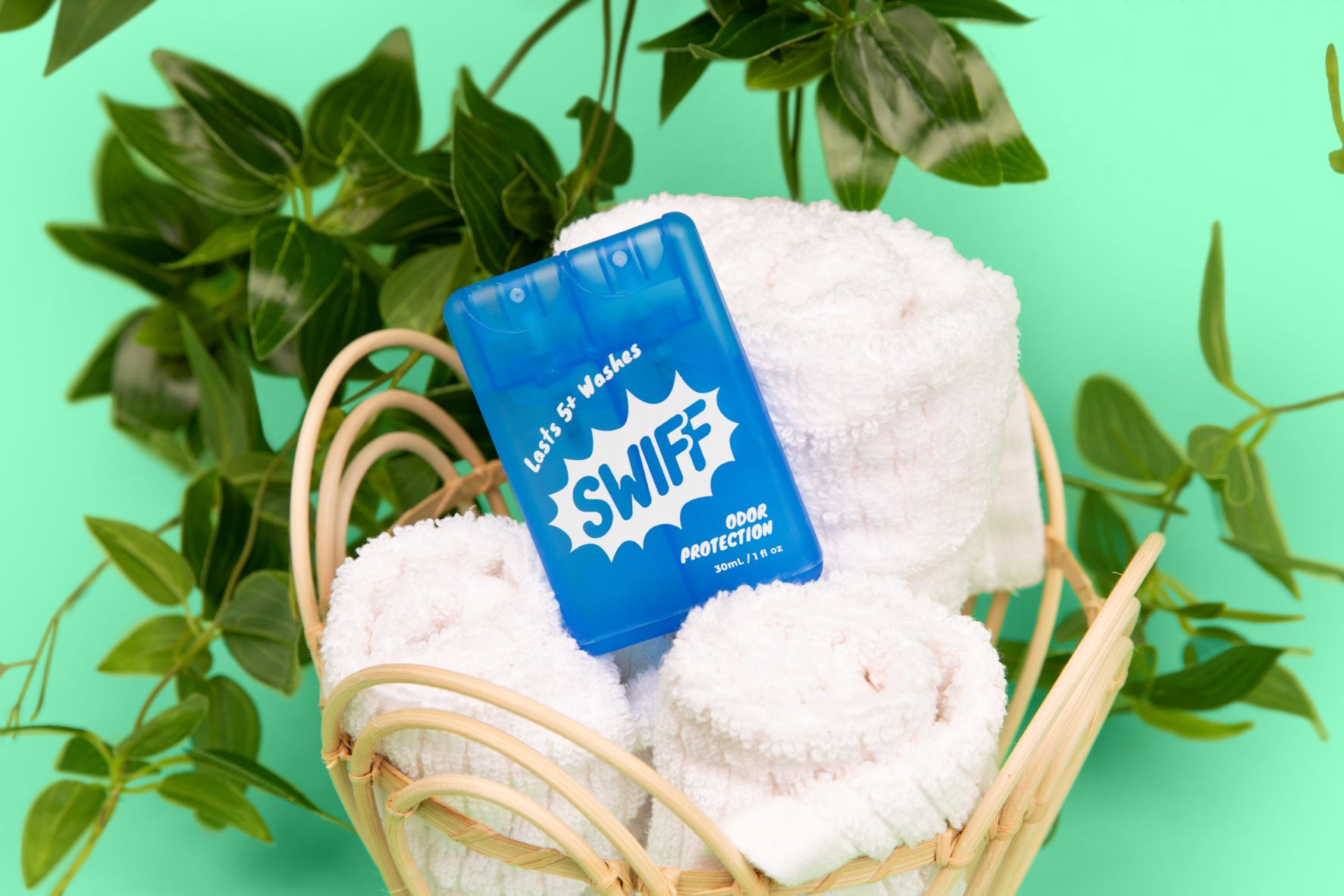 Furniture Upholstery
When you can't wash it frequently enough, know that you are still protected from germs and odors.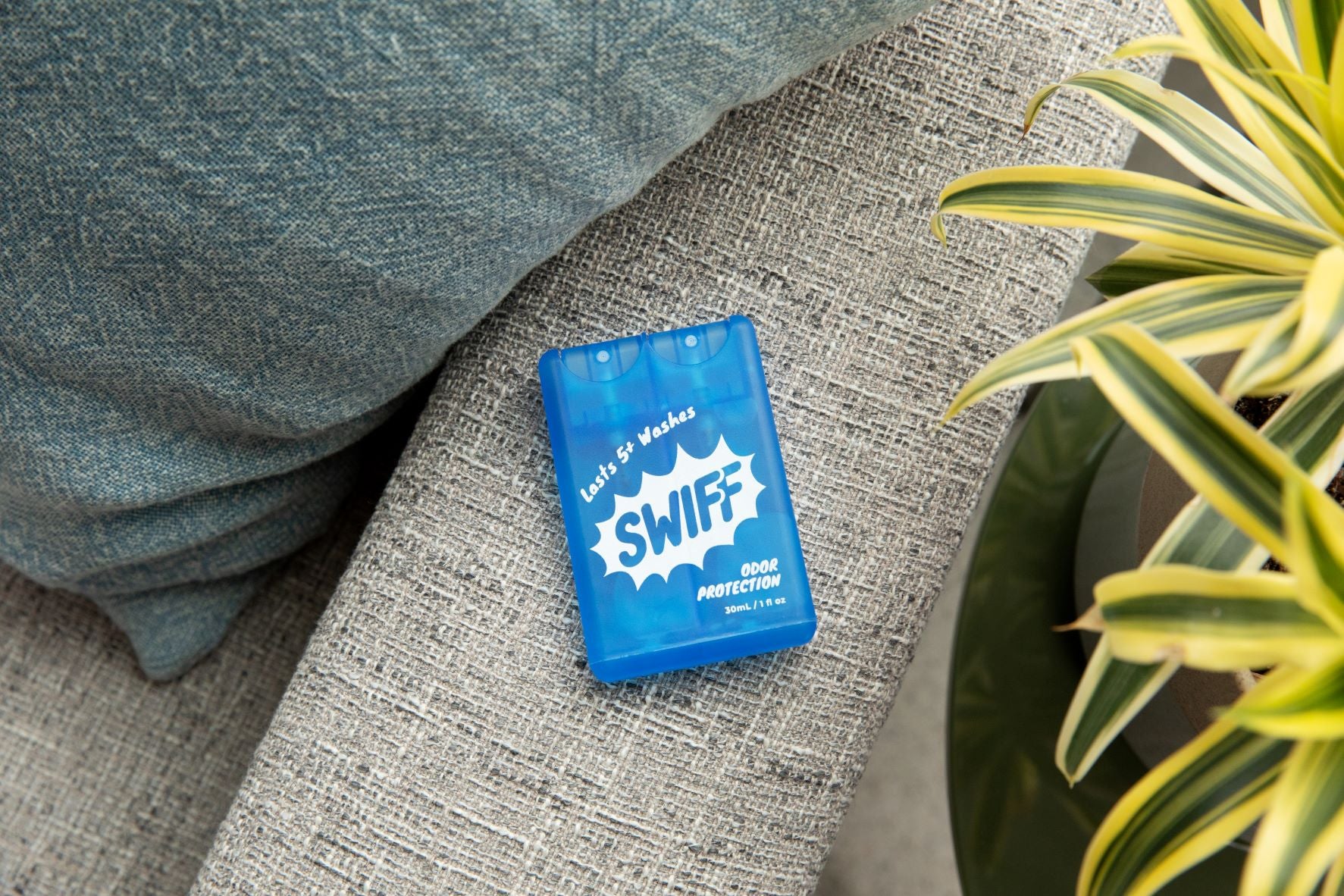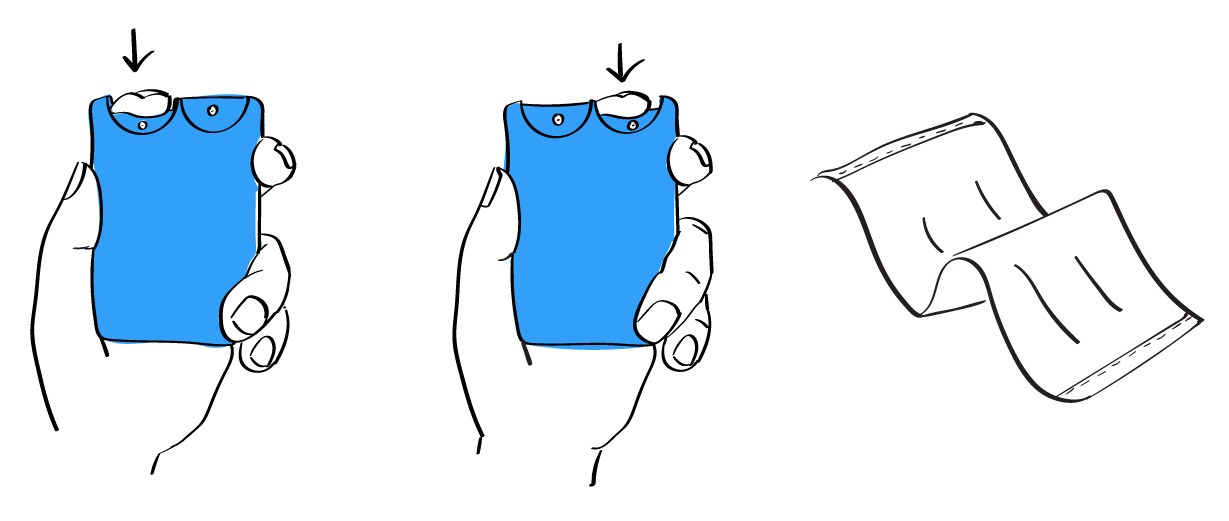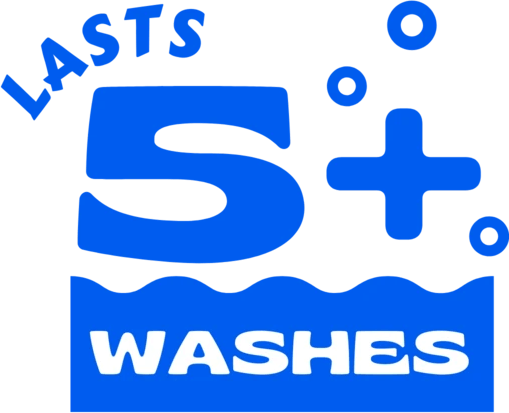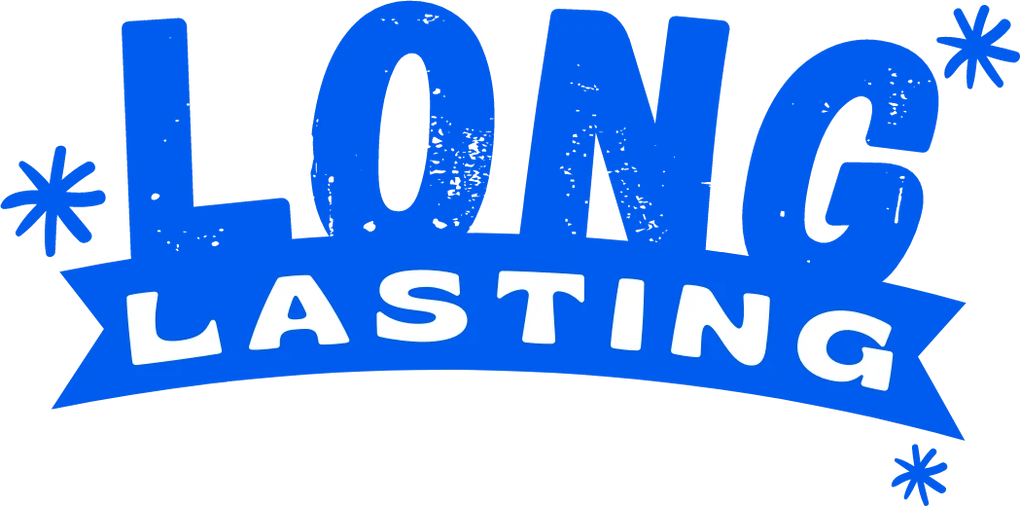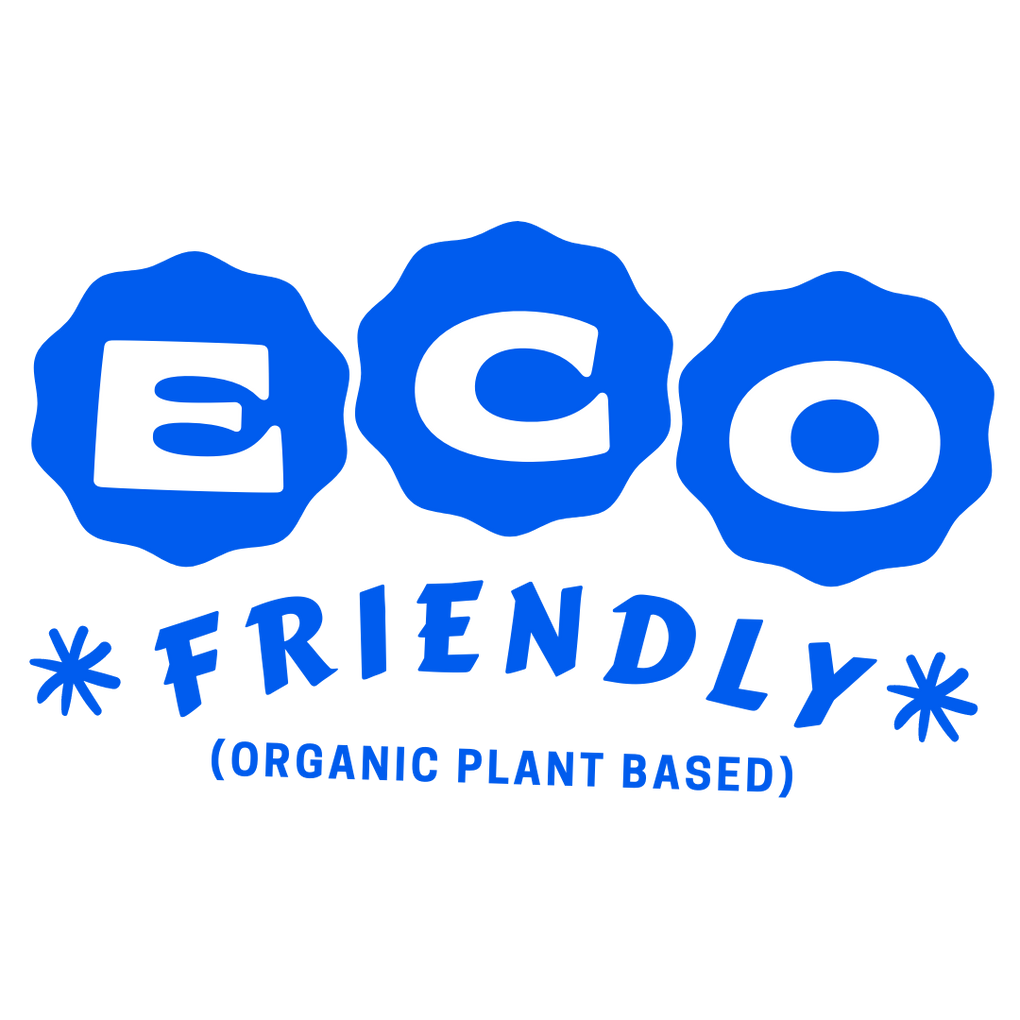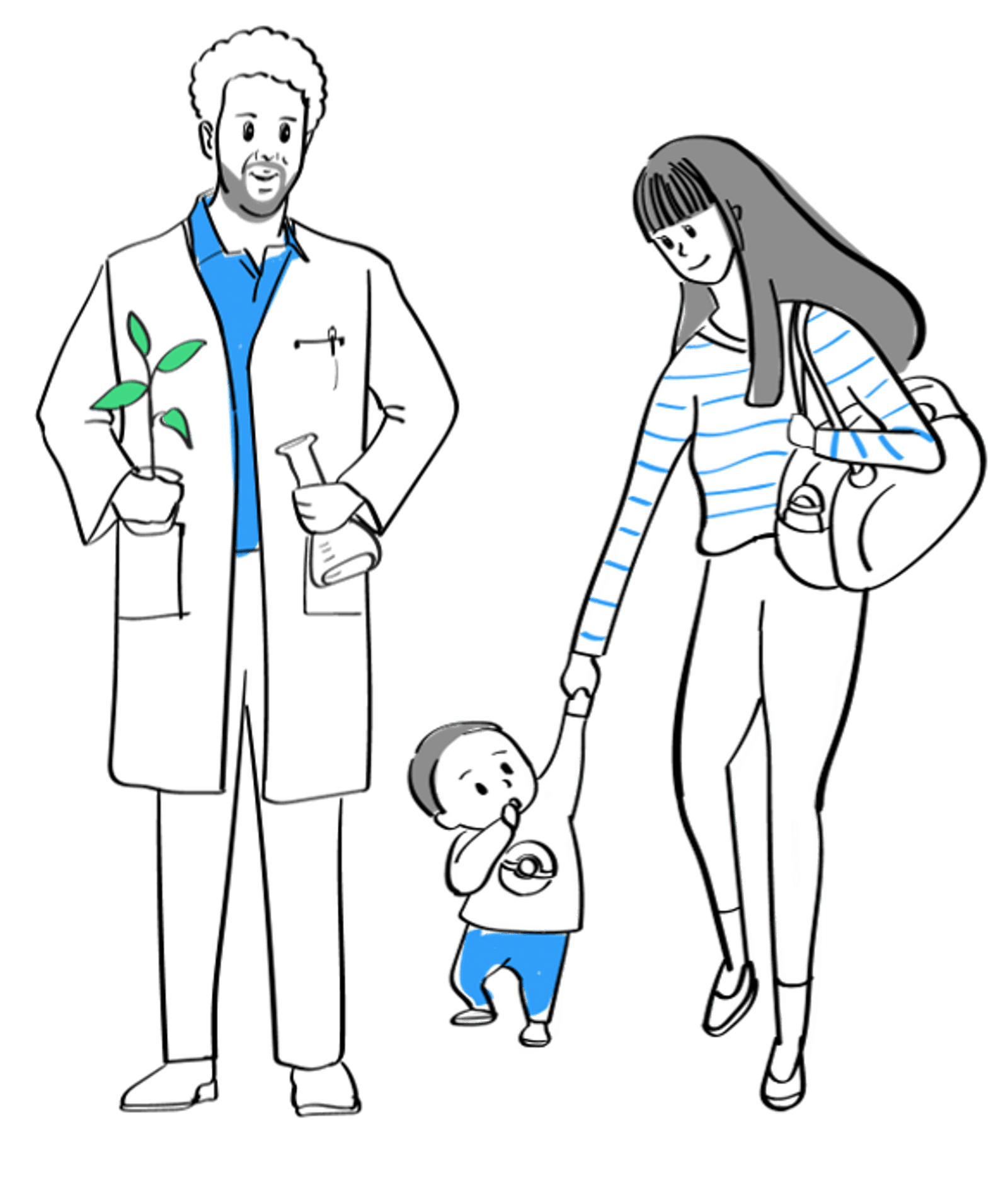 Family-Run Start Up
Dr. JJ Richardson discovered a new antibacterial coating in his lab and his wife Susanna Richardson turned this discovery into an easy-to-use household product. Their son, and expert germ-spreader, TJ, tested all the spray bottles!